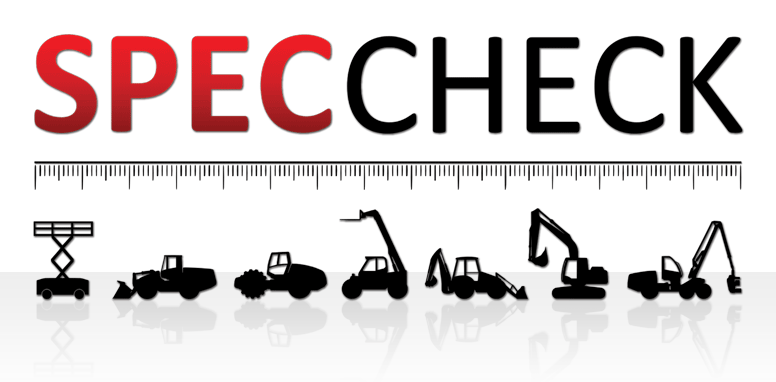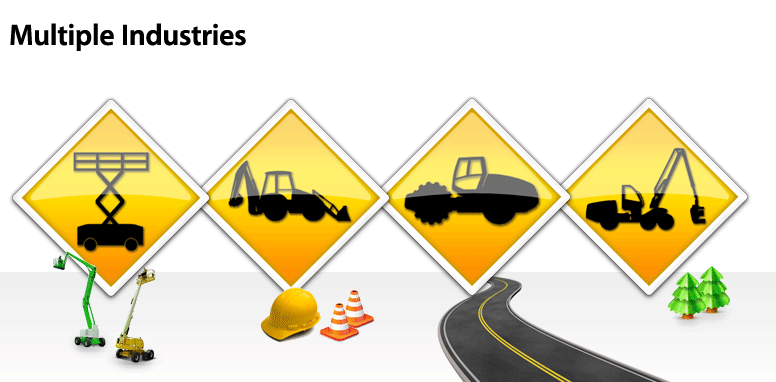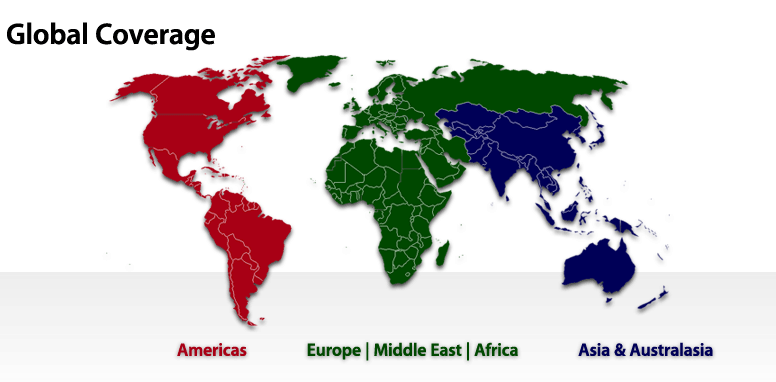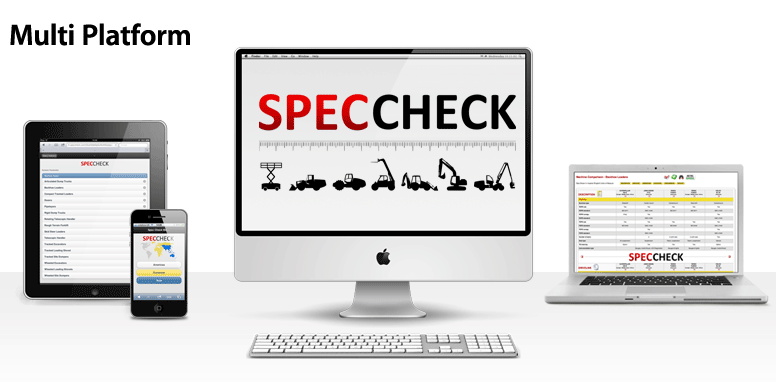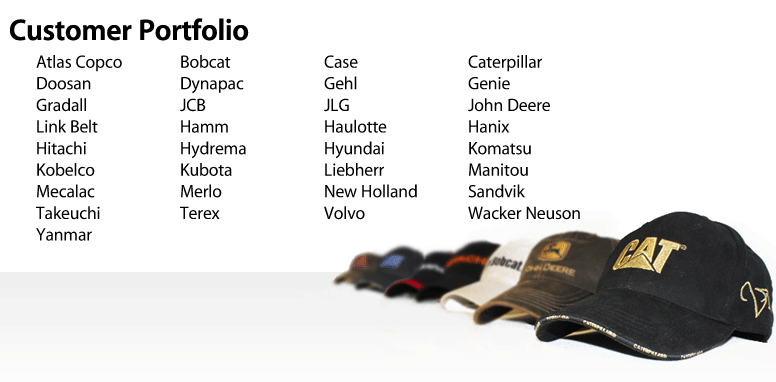 SPEC CHECK. The industry standard for independent, up-to-date competitive machine specifications
Since 1992, when SPEC CHECK was founded, most leading Construction Equipment companies have turned to us as their source of comparative technical data.
Select a category below to learn more about SPEC CHECK
A Complete Intelligence Solution
SPEC CHECK; a global solution keeping you up-to-date with your competitors and their latest equipment releases. Monthly reports, machine introduction alerts, and competitors literature delivered directly into your inbox via our alerts service.
Proven Technology
SPEC CHECK has been providing machine intelligence for 20 years. In that time our solutions have evolved from printed reports, and pocket books to online portals and most recently mobile solutions.
Most major equipment manufacturers rely on SPEC CHECK to provide them with competitive intelligence, updated daily and delivered in a robust, tailored solution.
Up to date, accurate specification information provides your staff with a significant advantage when undertaking the roles that exist within your business.
UP-TO-DATE | ACCURATE | COMPLETE
UNBIASED | INDEPENDANT